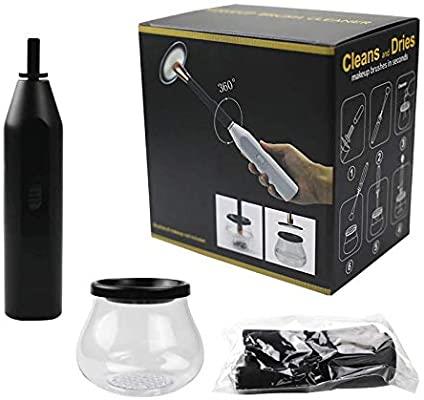 I starting Onlineforu by finding products in the UK, however, since then we have changed our main focus we mainly source abroad in China and Hong-Kong. 
Our largest range is our silicone range we sell;
Silicone straws 
Silicone makeup brush cleaners
Silicone chocolate / wax moulds
Silicone toys and more
We have so much more 
mask makers 
brushes
makeup Brush and cleaners
and so much more and even more coming 
We have a range of travel over night bags, Great to take the strass off you holiday packing. 
We have a very large range of Jewellery that we sell on YK Beauty. 
I opened Onlineforu LTD in 2015 to pay for my university fees. I have decided to keep it open even though Uni is long in the past.